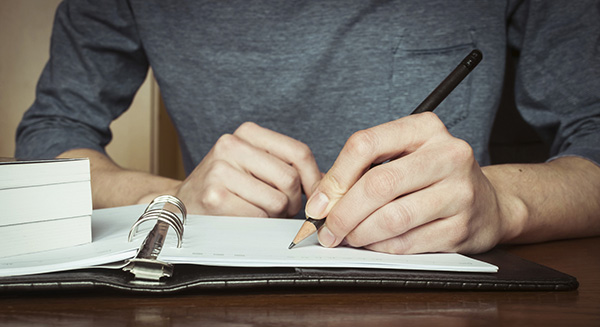 Selling a house can be overwhelming for most homeowners. But, to us, it's just Monday.
We'll help you navigate the sale of your home with time proven techniques. Here's how the sales process typically works:
MVW & Associates starts by presenting a market analysis of your home. This will include things like pricing and a marketing plan.
Then, we help you prepare your house for the market. This includes taking professional photos of your home, placing signage out front and adding a listing on realty websites, along with other effective sales tactics.
Now, your house is on the market. We start by reaching out to agents and your neighbors.
At this point, showings start. We can work around your schedule to find times that work best for you.
We receive a contract! Negotiations begin.
Inspection happens now. The future homeowners will "kick the tires" to see if your house is still a good fit for them.
The sale is finalized. After closing, you'll turn over the keys and move into your next great place.
We've been selling houses for over a decade. Let us take the guesswork out of listing. Contact us at 913.486.3920 or mindy@mindyvonwolf.com today.


Additional Resources
This Month In Real Estate
Eight steps to selling your home
How can a real estate agent help me sell my home
How to price to sell and still make a profit
Practicing good seller's etiquette
Understanding the buyer
Increasing your home's appeal
Mortgage Calculator
Contact us about selling a property