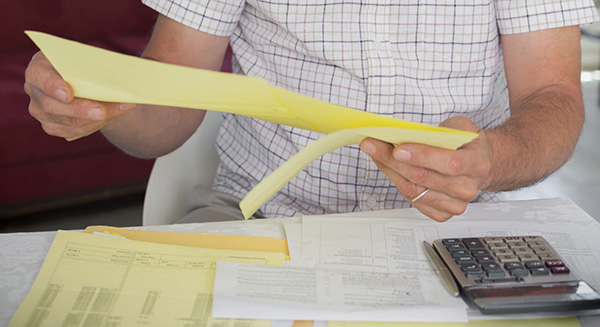 Right now, great houses are flying off the market. Having financing in place can put you a step ahead of other buyers. We have worked with a variety of mortgage companies and understand the ins and outs of securing a loan. Let us help you navigate this process.
Stonegate Mortgage
MVW & Associates can work with any company of your choosing, but if you're searching for a new one, we recommend
Stonegate Mortgage
. They offer an online pre-approval form. The information is transmitted securely and can be entered at your convenience. Completing the form yourself increases accuracy, and with this system, it is received in real-time. Access it by choosing the link below.
Pre-Approval Form
Looking for your next home? See what's on the market here.