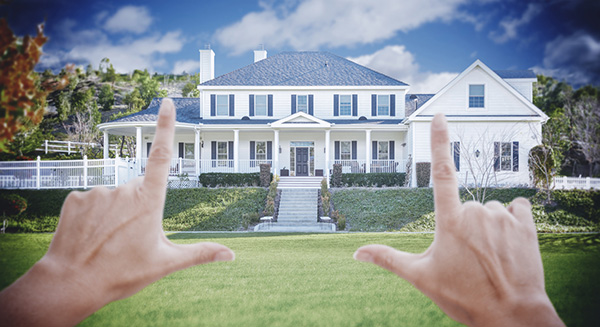 Buying a home shouldn't feel like searching for an oasis in the Sahara. Whether you're looking for a fixer-upper or something that is move-in ready, we will support you as we navigate the ins and outs of home buying together. Here's how we can help:
Working with you to assess each property's strengths and weaknesses.
Sharing changes in the market is one of the things we do best.
Providing neighborhood information to help you make an informed decision.
Collecting pertinent data on values, taxes and utility costs helps us give you a clear picture of how a home fits into your budget.
Explaining all forms, contracts, escrow and settlement procedures.
Discussing loan qualifications and processing.
Selecting only homes that fit your needs to view.
Providing you with a list of qualified service providers, like thorough inspectors.
Performing market analysis and discussing financing.
Seeing that you get a complete estimate of all costs involved.
Keeping your personal information confidential.
Being available from start to finish to answer questions and provide information.

Not sure what you an afford?
Access an affordability calculator here.
Are you buying your first home?
Get your complimentary copy of
Your First Home: The Proven Path to Home Ownership
.
Additional Resources
This Month In Real Estate
Eight steps to buying your home
Deciding how much house you can afford
Creating your home wishlist
Location, Location, Location
Opting for new home construction
How can a real estate agent help me?
Eight important questions to ask your agent
Mortgage Calculator
Contact us about buying a home